100% Satisfaction Guaranteed!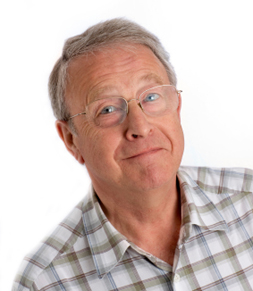 We truly believe that the Cardio Renew can make a positive impact in your life. We back that belief with a no risk, money back guarantee. In other words, try our 6 week program, and, if you are not 100% satisfied within 90 days, just return all bottles (empty, opened or sealed), along with your name and order number, for a full product refund (shipping not included). No minimum purchase required, no need to call for authorization, no forms to complete, just send it back to us - it's that easy and straightforward! But, if there is a problem, please let us know.
Send returns to:
Cardio Renew, Inc.
7635 West 148th Street #315
Apple Valley, MN 55124
Contact Us for questions regarding our Product Guarantee or call us at 800-578-1215.
Note: Only 1 order / return per customer. All bottles that were included with the order are required to be returned to receive the full refund. A return order is credited back in the same manner in which it was purchased (eg. same credit card, check, etc.). We do not accept COD returns. Returns are picked up and processed every Tuesday & Friday at 9 am cst.